What's on at The Old Hall
Here you are able to view the most up to date calendar and find out more event details
To make a reservation please get in touch:
Filter by Category
Breakfast
Dinner
Open Day
Evening Event
Other
Reset
August 2022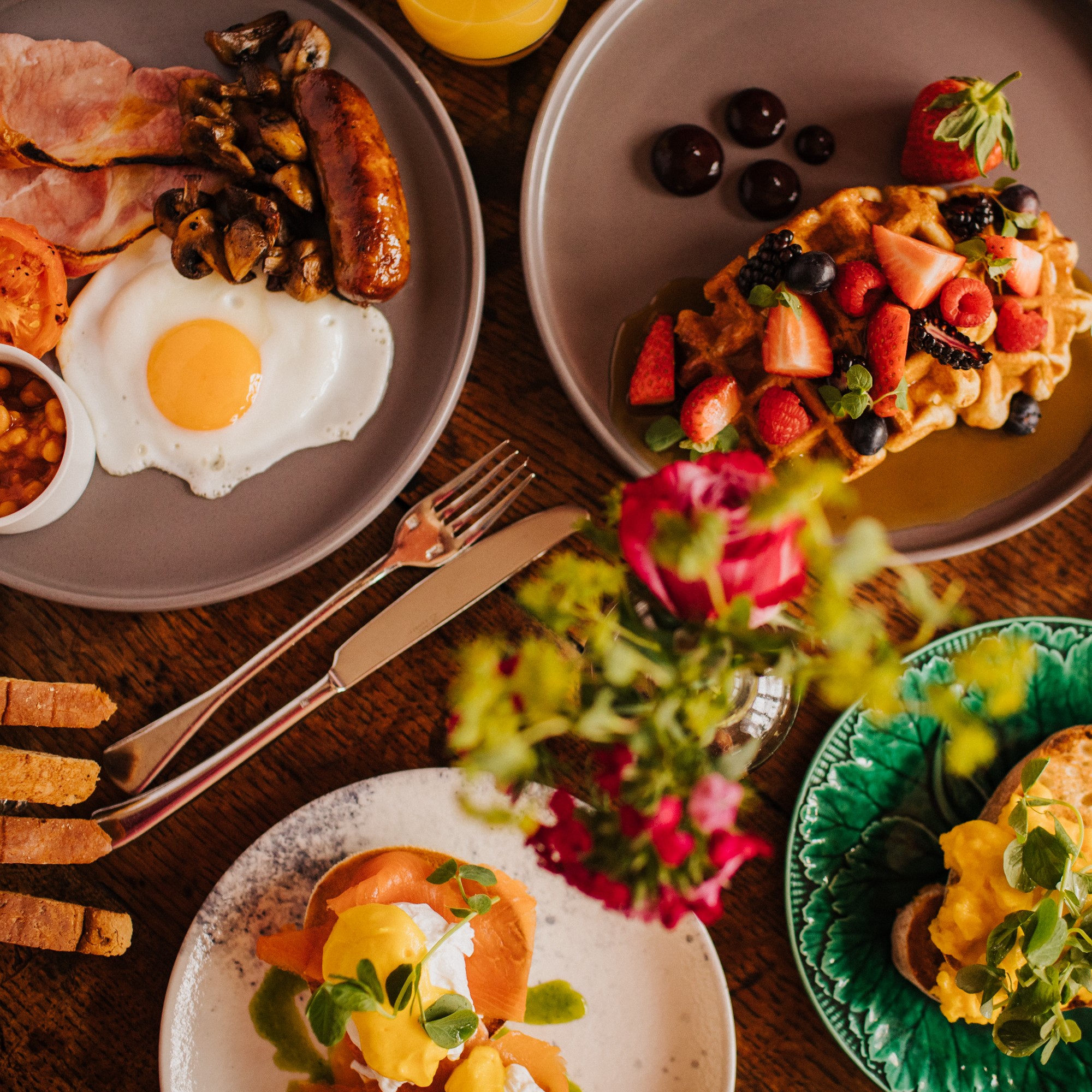 Breakfast
Breakfast at The Old Hall is the perfect start to any day. 
With a wide selection of delicious cooked to order dishes alongside a buffet of granola, fruits and yoghurt you'll be hard pushed to find a more varied, fresh and local breakfast menu. All of our breakfasts come with unlimited tea, Nespresso coffee and fresh juice options. 
Come and enjoy an incredible lakeside breakfast with an unrivalled Cathedral views between 7.30 and 9am on selected dates.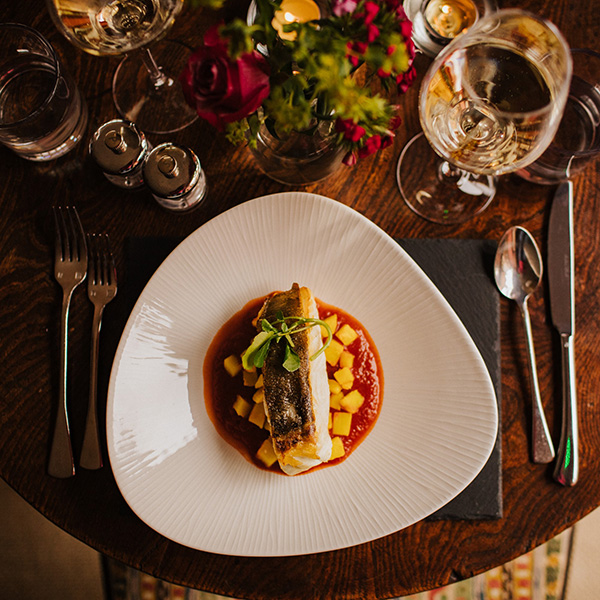 Dinner
Join us in our beautiful dining rooms or sunkissed outdoor courtyard and dine on delicious dishes such as 28 day aged Rib-Eye Steak, Pan Fried Sea Bass, and Buttered Popcorn Brulee. Our dining rooms are open on selected dates Wednesday – Saturday, unless the hotel is closed for a private event.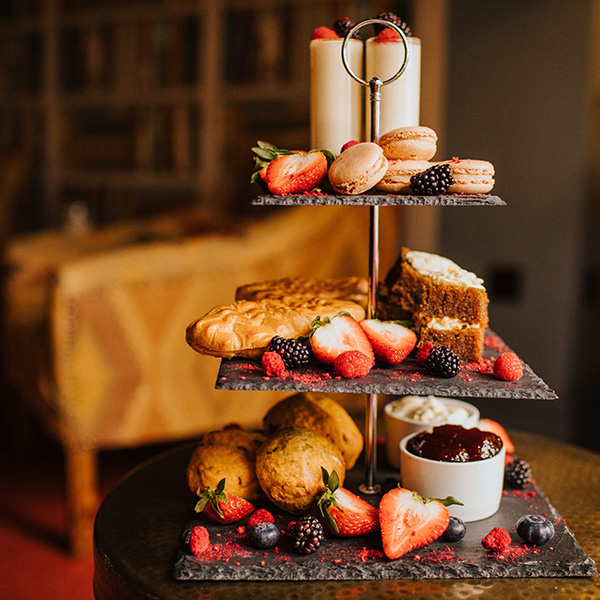 Afternoon Tea
Served in our dining rooms or in our beautiful Courtyard. Afternoon Tea at The Old Hall Ely is a real affair! Delicate finger sandwiches, freshly baked scones, and a selection of sweet treats. And why not add a glass of sparkle? Our afternoon tea is only available on selected dates which you can find on the What's On section of our website.