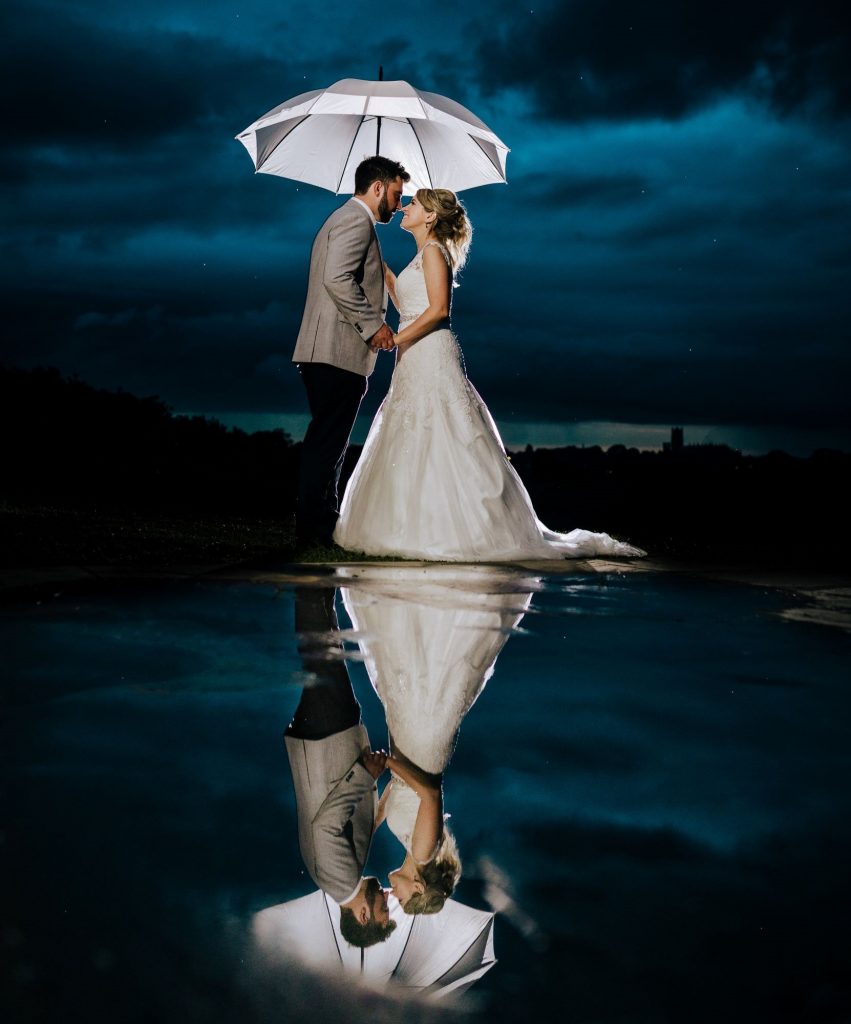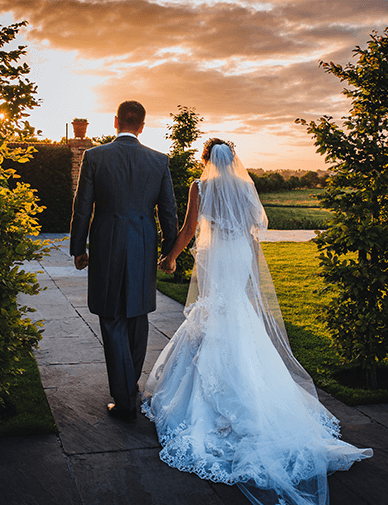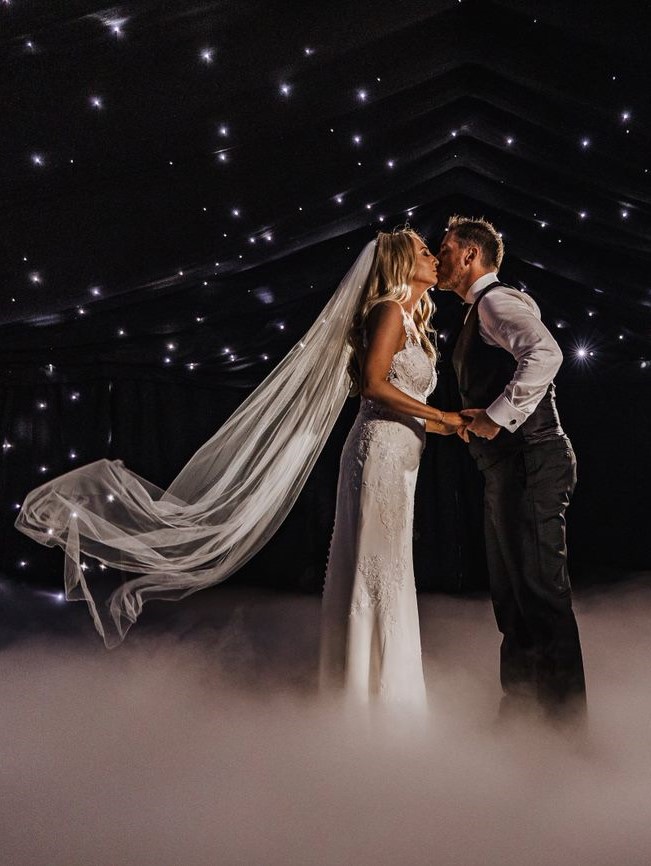 What a dream. We're still reeling from our array of winter weddings, adorned with all the festive trimmings the house has to offer!
There are definitely advantages to hosting a winter wedding, firstly you can guarantee the weather. No. It's not going to be warm, but you know exactly what to dress for. Yes, you are more likely to be able to get a better date than the busier spring and summer seasons and, of course, the added bonus of the included decorations! The house looks spectacular in the run up to Christmas, so whilst you might not want as many outdoor photos due to the temperature, the indoor ones will certainly be extra special! Seasonal weddings are also amazing as guests tend to be ready to celebrate, whether it's a pre-Christmas event where everyone is fuelled by the anticipation of the big day or a January celebration to set the scene for the rest of the New Year and brighten the January blues, the guests certainly come with their own added enthusiasm.
This season, our stunning Brides really did steal the show (even with the competition of all 22 stunning Christmas trees!) and it was wonderful to see all of our Grooms dressed to impress! Every wedding we hosted this last month was incredible in its own way, with a variety of entertainers, colour schemes and décor it's really hard to choose a favourite but I think it's safe to say it's really the amazing atmosphere made each one so memorable! We're truly privileged to be able to share these amazing days and help make our couples big day as perfect as they deserve. Thank you and congratulations to every one of our couples, we hope to see you all again very soon.
If you're thinking of planning a winter wedding, give our friendly team a call on 01353 663275 to book in a tour or find out more, we can't wait to meet you!